TTT is a weekly meme hosted by The Broke and the Bookish where you share your top ten books on a certain topic.
Top Ten Books I'd Love to See as Movies/ TV Shows: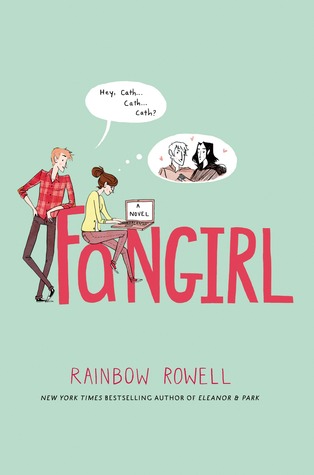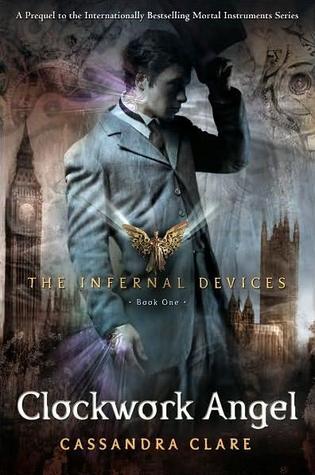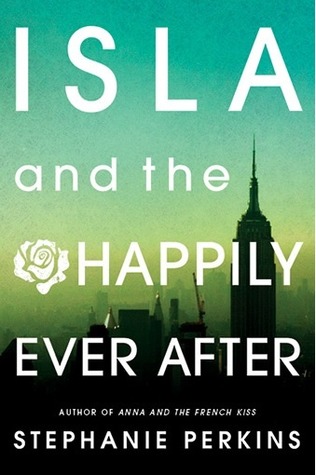 1. Fangirl by Rainbow Rowell: This would totally be a fantastic movie! I can just imagine the cuteness, fluffiness, and awesomeness that would ensue if this book was made into a movie!
2. The Infernal Devices Series by Cassandra Clare: This fantastic series should be made into a TV show. I adore the characters, story, and ships. Honestly, I would love but also be very nervous if this was made into a show because they haven't had a good track record with The Moral Instruments Series (hopefully the show will be better!), but I would probably still be excited!
3. Isla and the Happily Ever After by Stephanie Perkins: I would be happy if any of Stephanie Perkins's books were turned into movies, but since this one is my favorite of the three, I would most love it if it was adapted into a movie. I mean, the cast would have to be absolute perfection (as with all the others), but I think I would suffer from cuteness overload if Isla was made into a movie.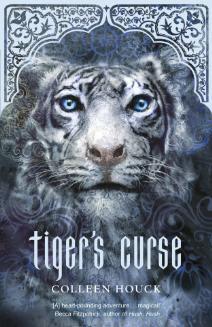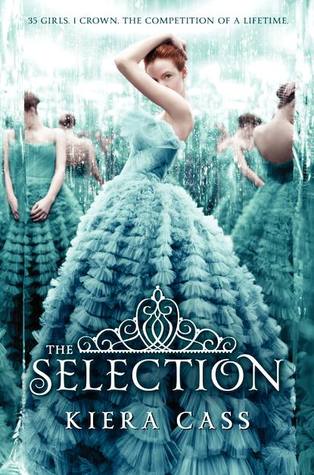 4. Tiger's Curse Series by Colleen Houck: I really like where the series is heading and I feel like the plot is stimulating enough to be a show. Each book can be a season and everything would be grand!
5. Maximum Ride Series by James Patterson: These books are a part of my childhood and seeing them being made into either a movie or a TV show would probably bring me great joy! As far as I know, there isn't a TV show about a semi- d0ystopian world with mutant teens who can fly, so that alone would be highly fascinating!
6. Looking For Alaska by John Green: Okay, sorry to be cliche, but this is my favorite John Green novel. I was very moved by the end and I seriously believe it would make a perfect movie.
7. The Selection Series by Kiera Cass: This series would make the PERFECT TV show! Seriously. Think about it. There's plenty of intrigue and mystery and suspense. The characters are good enough. It would be reminiscent of the Bachelorette and Bachelor, but would have its own quirks and nuances that would make it completely original and gorgeous.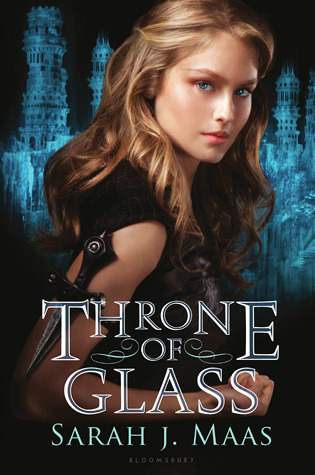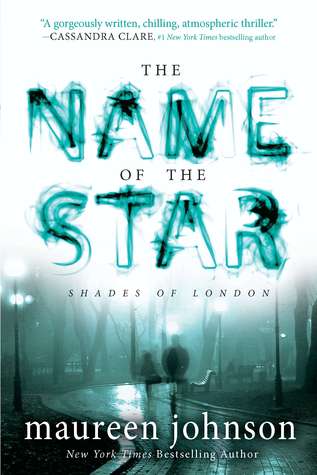 8. Throne of Glass Series by Sarah J. Maas: OKAY SORRY I LOVE THIS SERIES IT HAD TO BE INCLUDED. Obviously, I would have to cast the movies, but ya know it would be perfect. Perfect.
9. Kite Runner by Khaled Hosseini: This novel would make a beautiful movie. In a perfect world, where book adaptation movies are absolutely perfect, a movie version of this book would be poignant and moving. I would love it.
10. The Name of the Star by Maureen Johnson: This book has great characters, is imbibed with history and yet is original, and has a intense plot. Fantastic movie right there.