TTT is a weekly meme hosted by The Broke and Bookish where you share your top ten books on a certain topic.
My Top Ten Most Anticipated Books in 2015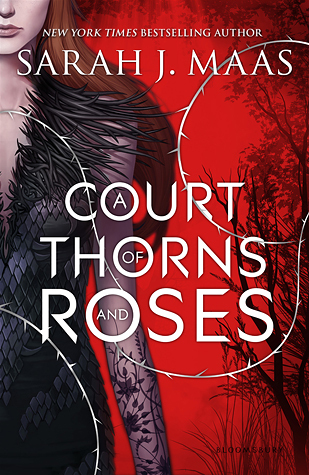 End of Days by Susan Ee: Although I haven't read the second book in this trilogy, I have no doubt that it will be good and so after I read it, I'll be dying to read the third and final book in the trilogy. Angelfall was such a fantastic start to the trilogy, I can't wait to see how amazing the conclusion is! (I'm experiencing butterflies from the excitement already!) Expected Publication Date: May 12th, 2015
The Rest of Us Just Live Here by Patrick Ness: There's not that much information about this book yet, BUT OMG it looks AMAZING. Expected Publication Date: August 28th, 2015
A Court of Thorns and Roses by Sarah J. Mass: I've heard so so so many great things about this author! I haven't read her other series yet, but I'm planning on it! Also, faeries and forbidden romance? Sounds like my cup of tea. Expected Publication Date: May 5th, 2015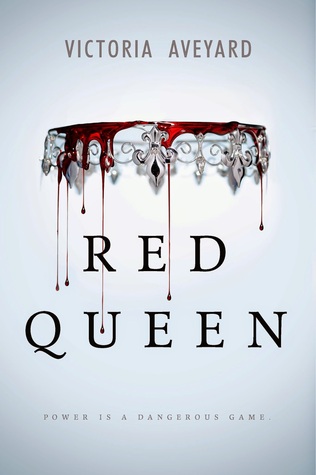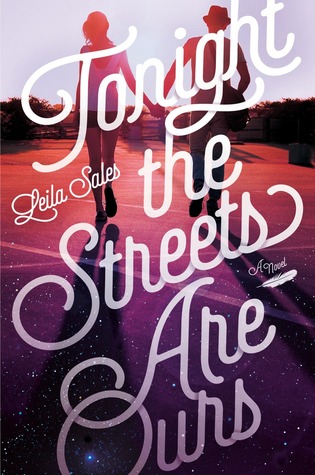 Passenger by Alexandra Bracken: I will most definitely read ANYTHING Alexandra Bracken writes, as she is a goddess. Also, time travel? Heck yes. Expected Publication Date: Fall 2015
Red Queen by Victoria Aveyard: Magic? Danger? Superhuman abilities? Love? I think it's safe to say that I'M PUMPED. Expected Publication Date: February 1st, 2015
Tonight the Streets are Ours by Leila Sales: This book sounds really funny! A girl is trying to track down a guy blogger? That slightly sounds like something I would do... Expected Publication Date: September 15th, 2015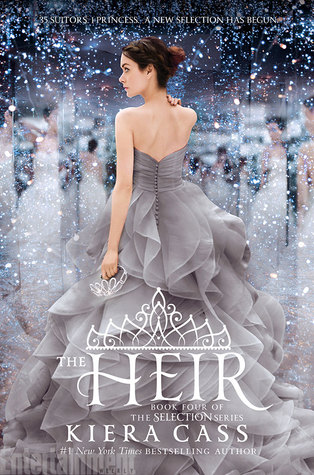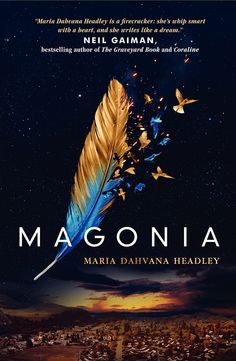 The Heir by Kiera Cass: I thought her last book (that was supposed to wrap up the trilogy) did so quite nicely. Although, to be completely honest, I squealed when I saw her video where she announced that she was writing two more books for the series. I'm excited to see what she does. Expected Publication Date: May 5th, 2015
Magonia by Maria Dahvana Headley: Okay, this book sounds great. It's sci-fi, which is a genre I haven't really read much of, but I really want to delve into. Also, it seems as if conflict is imminent, which is always exciting (insert mischievous face). Plus, it has romance, yay! ALSO, HAVE YOU SEEN THE COVER? Expected Publication Date: April 28th, 2015
What 2015 are you excited for?