TTT is a weekly meme hosted by The Broke and Bookish where you share your top ten books on a certain topic.
My Top Ten 2014 Releases I Meant to Read, but didn't get to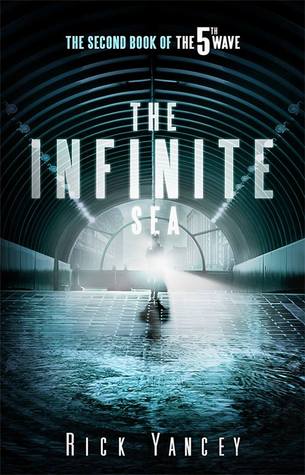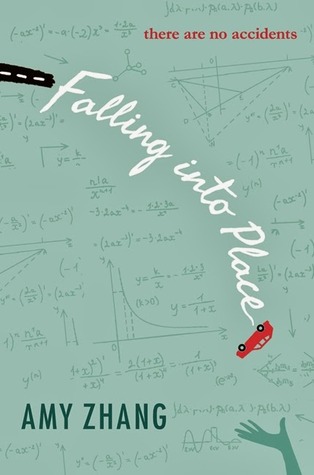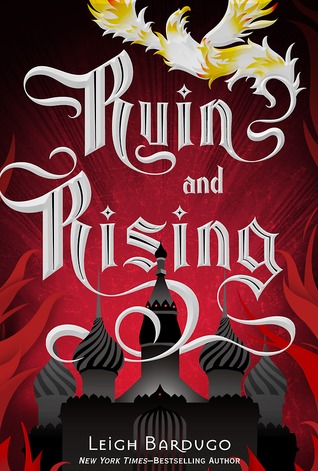 Infinite Sea by Rick Yancey: So, I read The Fifth Wave like ages ago and I had been so pumped to read this when it first came out...and then I probably got busy and didn't have time to read it. Anyways, it looks awesome so I hope I get a chance to read it sometime soon.
Falling into Place by Amy Zhang: I've only heard good things about this. Also, the Goodreads blurb says that it's told in nonlinear pieces and I always love that when it's done right.
Ruin and Rising by Leigh Bardugo: I'm so sad that I didn't read this when it first came out. Now I have to find the time to go back and read the first two before I can read this one because I've forgotten a lot of what happens. I love the Grisha world and I really really love Leigh Bardugo's writing style. I can't wait to read it this year.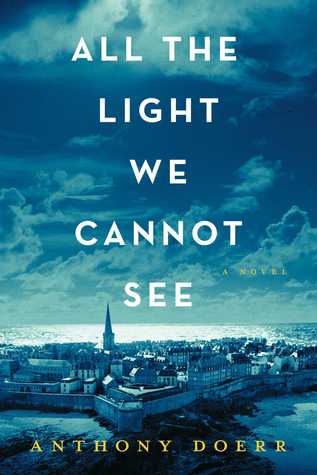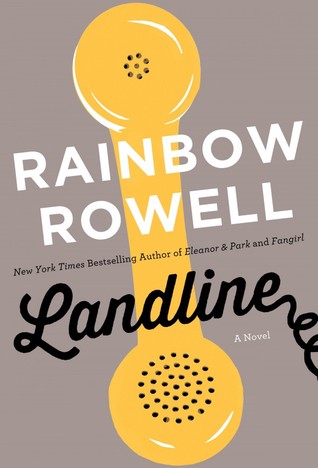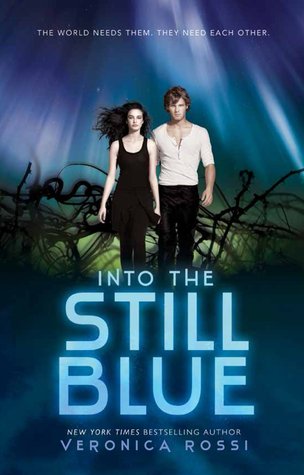 All the Light we Cannot See by Anthony Doerr: This just sounds so good! Also, its a Goodreads winner and on the front shelves at Barnes and Noble, so people must be liking it. I love novels about this time period and I think I'll really enjoy it once I get around to it.
Landline by Rainbow Rowell: This book, also a Goodreads winner, looks lovely. Of course, it'll be typical Rainbow Rowell style, which is marvelous. Plus, it has a little sy-fy twist with the whole time-travel concept thrown into the mix. I can't wait to finally read it.
Into the Still Blue by Veronica Rossi: I feel so bad that I didn't get the chance to read this one or the second one last year. I loved the first one, so I will get around to them one day!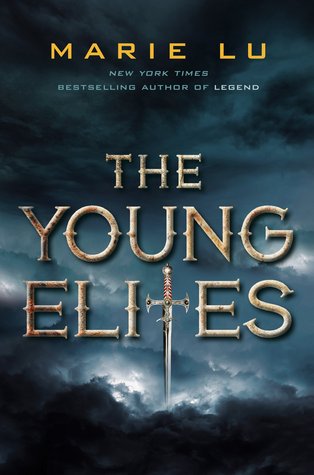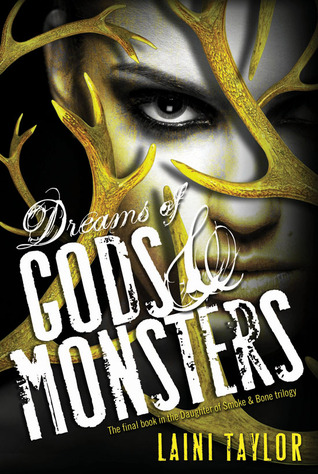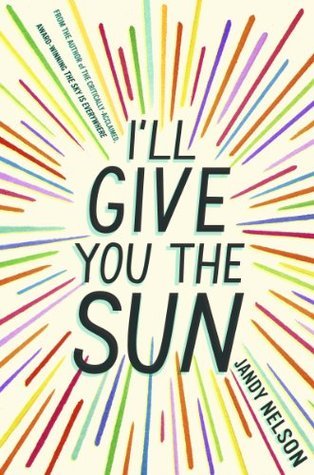 What are some of your 2014 books that you planned to read, but didn't?